Lakás physical therapy & performance
Find

Strength

In Your Story
.
Performance Physical Therapists in Midtown Sacramento
la·kás

(root word: Filipino)
[noun] strength; force; vigor.
Our mission is simple - to be the guide in YOUR story by helping you restore movement and get back to your active lifestyle.
What makes Lakás Physical Therapy & Performance different?
We provide clarity from start to finish of what your rehab should look like.
1-on-1 full sessions with your Doctor of Physical Therapy, every time. No passing off to untrained aides.
You were given exercises that didn't come close to meeting the demand of your sport. Not the case in a gym based PT.
You've only been told what you CAN'T do by other healthcare providers. Let's change that!
Patient centered care, always.
Our 3 Step Process: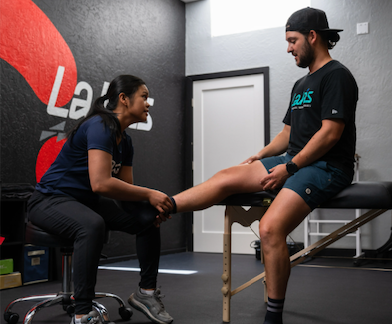 LISTEN
Before any treatment, it starts with a conversation to meet you where you are at.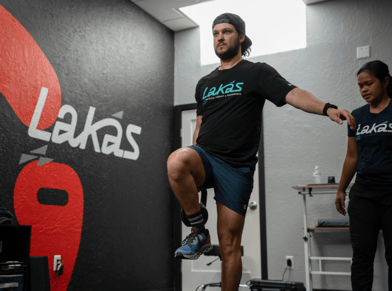 LOAD
Once we've established a game plan, we'll help restore function back and work to get you stronger and more resilient.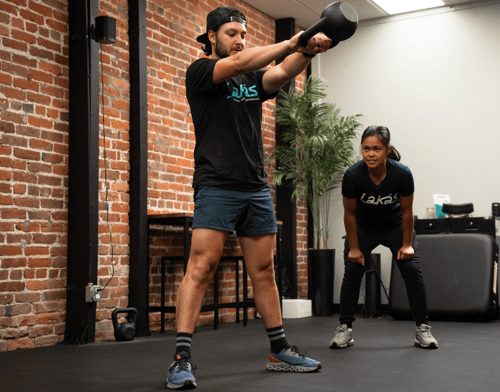 LIVE
...to the fullest! High level physical therapy blends into performance training to make sure you're ready to take off!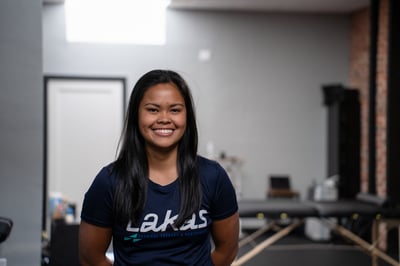 Dr. Kim Manlangit
Founder of Lakás PT
A physical therapist whose mission is to change the status quo of healthcare after getting subpar care as a youth athlete.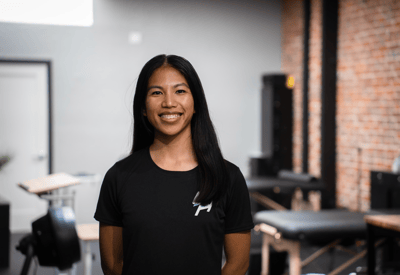 Dr. Jasmine Currimao
Performance Physical Therapist
A Central Cali native who is passionate about ACL rehab and successfully returned back to the slopes and on the field after her own ACL injury.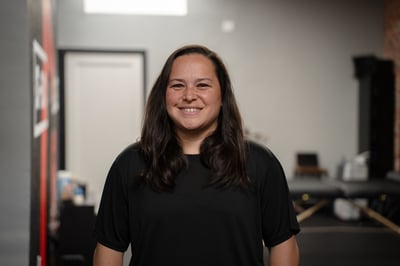 Lisa Pelegrin
Client care specialist
A jill-of-all trades who has worked in finance, customer service, and is an organizational guru!
Frustrated with healthcare? You are not alone.
You're not getting actionable goals on how to get better each week.
You've been told to stop doing what you love to do.
You've been told you need surgery but you want to avoid that route, if possible.
Healthcare should be individualized to your needs. Work with a provider who will listen to your story - uninterrupted - and help get you results you're looking for.
Now It's Your Move
How long have you allowed a false narrative to dictate your recovery? How much time has been wasted from lack of direction? When will you stop letting pain dictate what you can do?